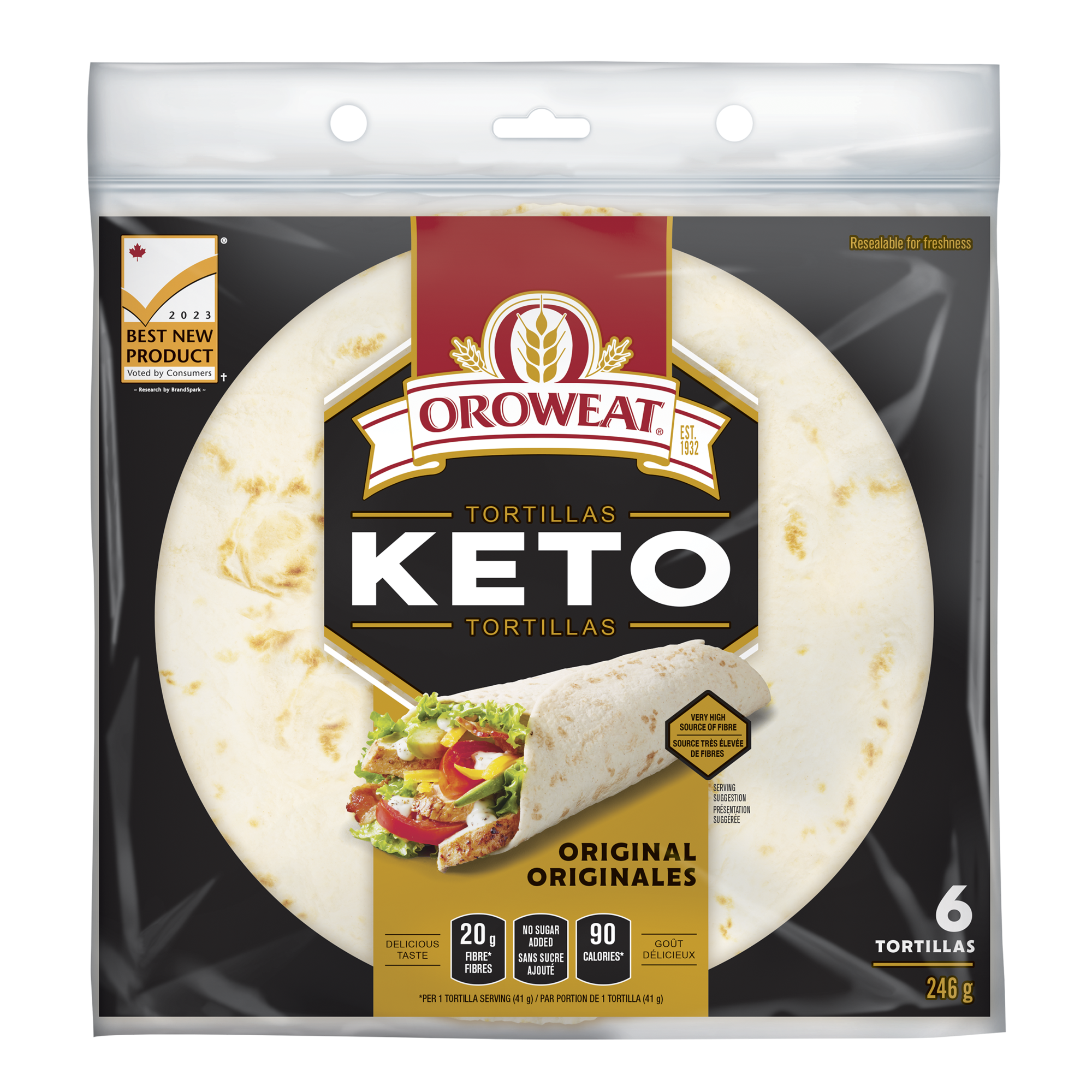 This product is not available in your region.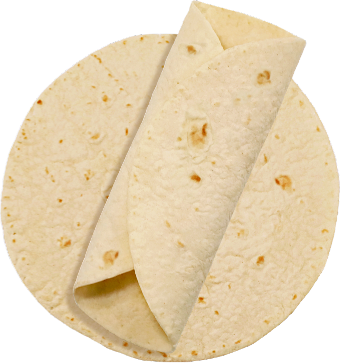 90

Calories

No

Sugar Added

13g

Fibre
Oroweat® Keto Original Tortillas are a delicious way to eat keto without giving up the soft and satisfying wraps you love. These Original wraps are a very high source of fibre with an impressive 13 grams per serving. Featuring premium quality ingredients and only 90 calories, and no sugar added, these tasty plant-based tortillas are sure to become a go-to favourite for your keto lifestyle. Load them up with your family's favourite keto-friendly ingredients for delicious snack and meal options you can feel good about.
Modified wheat starch, Water*, Wheat gluten, Enriched wheat flour, Vegetable oil (canola or soybean), Salt, Baking powder, Calcium propionate, Potassium sorbate, Fumaric acid, Cellulose gum, Steviol glycosides, Hydrogenated vegetable oil. *Order may change.

May contain: Soybean, Sulphites.
Note
Every effort is taken to ensure that the ingredients and nutritional information listed here is accurate, however, data may change from time to time. Please always check the package for the most current information.
Please note some products may not be available in your area. Please check with your local retailer.
Nutrition Facts
*5% or less is a little, 15% or more is a lot