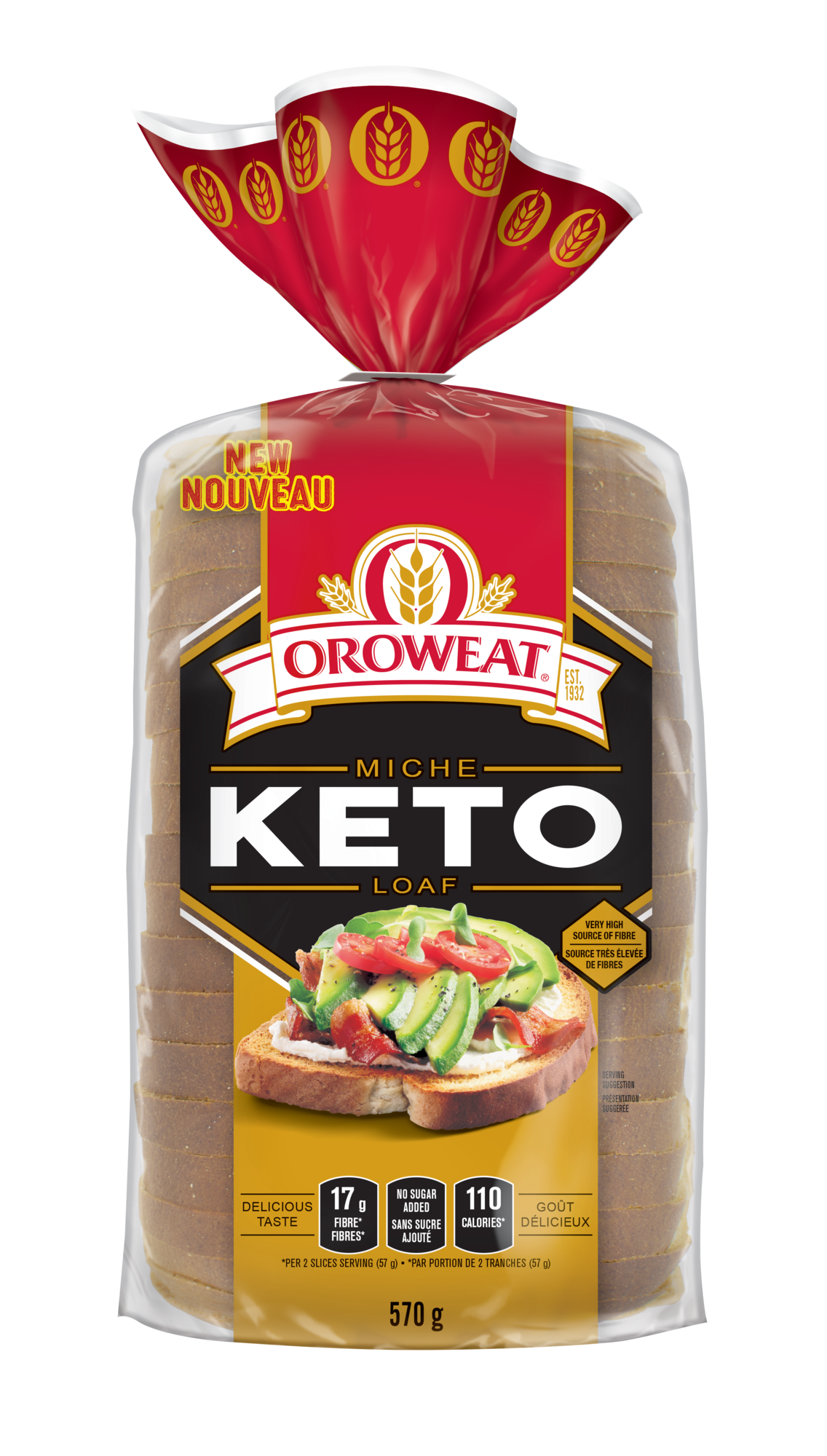 This product is not available in your region.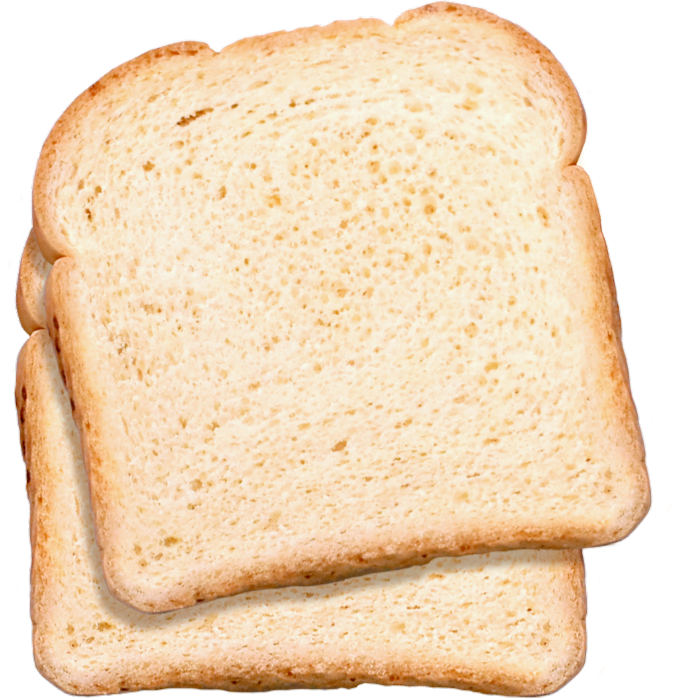 110

Calories

No

Sugar Added

17g

Fibre
* Per 2 slices (57g)
Made with premium quality ingredients for a delicious taste, soft texture, and no sugar added. Perfect for a delicious avocado toast, a tartine, or a nutritious sandwich at any time of the day.
Water*, Modified wheat starch, Wheat protein isolate, Sunflower flour, Yeast*, Vegetable oil (canola or soybean), Oat hull fibre, Inulin, Salt, Soluble corn fibre, Vegetable mono- and di- glycerides, Calcium propionate, Soybean lecithin, Citric acid, Fumaric acid*, Sorbic acid, Guar gum, Xanthan gum.*Ingredients may vary.

May contain: Sesame seeds.
Note
Every effort is taken to ensure that the ingredients and nutritional information listed here is accurate, however, data may change from time to time. Please always check the package for the most current information.
Please note some products may not be available in your area. Please check with your local retailer.
Nutrition Facts
*5% or less is a little, 15% or more is a lot